T&J Enterprises
Since 1998
SPRAY ARBORVITAE SHRUBS WITH YUCCA EXTRACT

Phone: (509)327-7670 (888)769-3878


Site Navigation Menu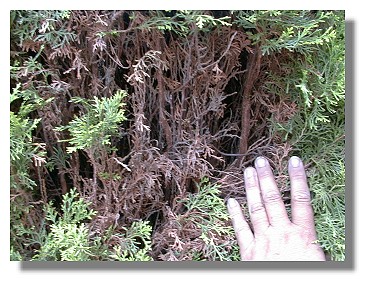 Anyone who has Arborvitae shrubs knows that they frequently will dry out just under the outer green portions of the plants. That doesn't leave much room for shaping the plant.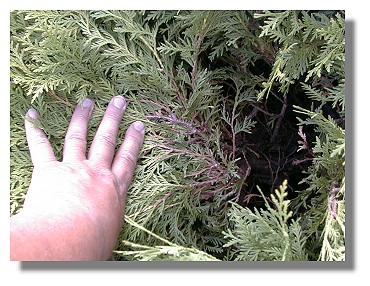 Put some Yucca Extract in a hose end sprayer and spray the Arborvitae shrubs down a couple times a year and the green leaves go all the way down into the middle of the plant.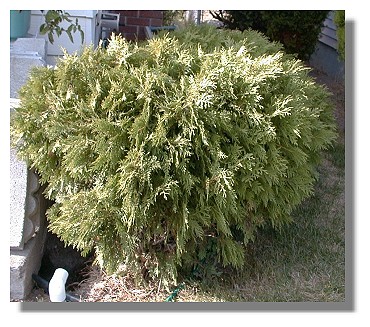 Arborvitae plants sprayed a couple of times with Yucca Extract in a hose end sprayer become nice and green all the way into the center of the plant. The plants remain healthy... disease and insect free.
Product Catalogue

Privacy, Return, Refund Policy

© Copyright 1998 - by T & J Enterprises. ALL RIGHTS RESERVED.